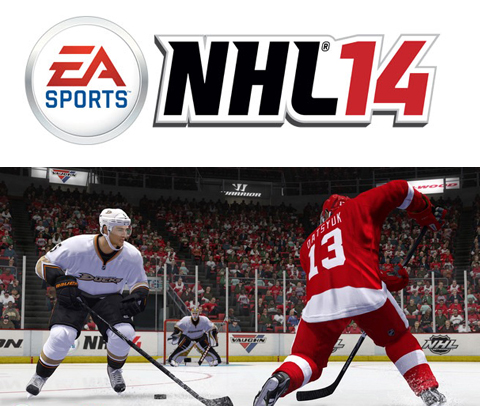 Big hits. Real fights. Unbelievable Speed and Skill.
NHL® 14 brings together the best technology on this generation in the EA Sports label to deliver hockey at its finest.
Deliver game-changing hits with cutting-edge NHL® Collision Physics, built from FIFA's revolutionary Player Impact Engine. Drop the gloves with the all-new Enforcer Engine, powered by Fight Night technology. Dangle defenders with all-new One-Touch Dekes and experience a new level of speed and control with the second season of the critically-acclaimed True Performance Skating.
Unleash the aggression, speed and skill of NHL hockey powered by a generation of EA Sports innovation.
---